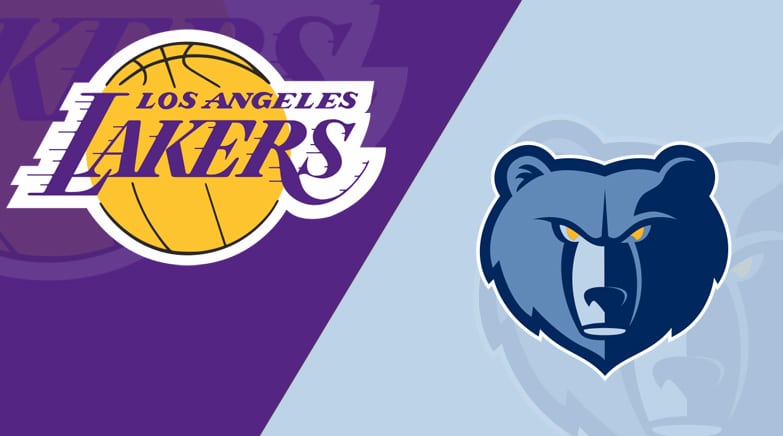 Thanks to an 'old version' of LeBron James, the Los Angeles Lakers are one win away from shocking the Memphis Grizzlies in the first round.
Los Angeles Lakers vs. Memphis Grizzlies: Injury Report
The Memphis Grizzlies are currently experiencing some difficulties. Despite being among the league's best all season, they now find themselves trailing the series 3-1. Can they be one of the 13 teams in NBA history to make a comeback and ultimately prevail?
While technically correct, it seems quite unlikely after seeing these four games. They don't look like the kind of team that can beat LeBron and company three times in a row.
In Game 4, Even though he aggravated an injury to his right hand, the team's star point guard, Ja Morant, nonetheless managed to score 19 points.
Although I understand the significance of Steven Adams and Brandon Clarke to the Grizzlies' performance before their injuries, I also know that injuries are inevitable at this time of year.
That doesn't justify Ja Morant or any of the other Grizzlies' behavior all season. You can't reach that level just to be swept by a 7 seed in the next round.
With Monday night's 117-111 overtime home victory, the Lakers extended their series lead to 3-1 and put the second-seeded Grizzlies on the brink of elimination.
LeBron James, at 38 years old, has been motivated even more by Dillon Brooks' shouting and below-the-belt hammering. On Wednesday night, he'll be hoping to assist the Lakers close off the Western Conference finals against the Grizzlies in Game 5.
James scored 22 points and grabbed 20 boards for the first game in his 19-year NBA career. He also contributed seven assists and two blocks for the seventh-seeded Lakers.
During Game 2, Brooks made some comments about James that he knew would annoy the four-time MVP, including calling him "old" and saying that his play had declined significantly.
James may not have responded openly, but he has in a series of increasingly heated plays.
According to Broderick Turner of the Los Angeles Times, James is set to play in Game 5 on Wednesday despite suffering a foot injury.
James, Anthony Davis, and Dennis Schroder have all participated in every game of the first round series thus far, the three are all listed as likely for the upcoming game.
James has put up series averages of 24 points, 13 boards, 5 helpers, and 1.8 blocks.
Davis has averaged 19.5 points, 12.0 rebounds, 4.8 blocks, 2.5 assists, and 1.8 steals in 39.0 minutes in four games against Memphis, despite struggling offensively in Game 4.
Lakers injuries:
LeBron James (Foot) – Questionable
Anthony Davis (Foot) – Questionable
Dennis Schroder (Achilles) – Questionable
Grizzlies injuries:
Jake LaRavia (Calf) – Out
Steven Adams (Knee) – Out
Brandon Clarke (Achilles) – Out for the season