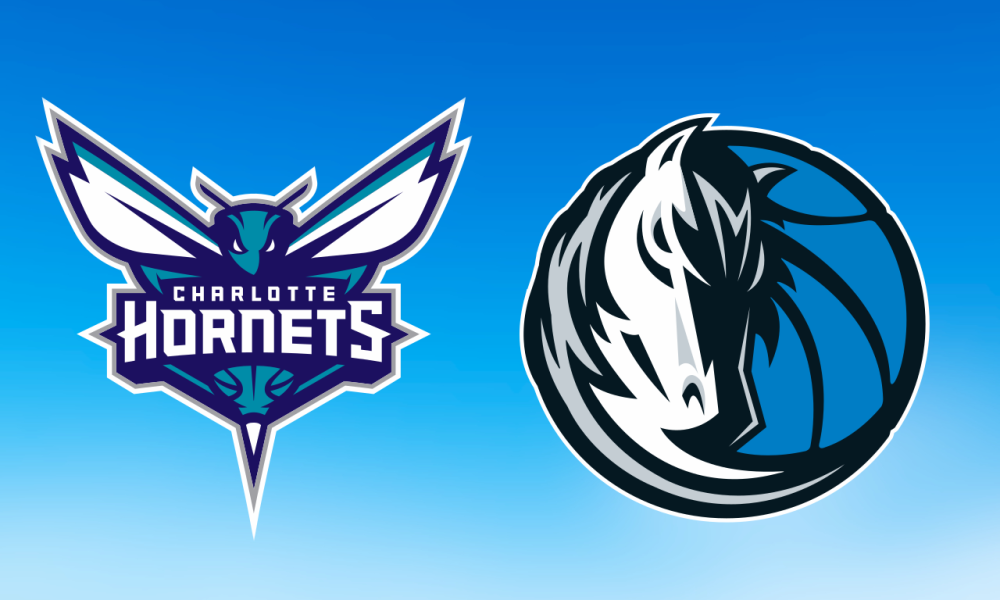 The struggling Mavericks will host the Hornets, who will be out for revenge. And on Sunday, the teams will meet again, this time in Charlotte for a rematch.
Updates Injury Status on Kyrie Irving and Luka Doncic
By acquiring Kyrie Irving at the trade deadline, the Dallas Mavericks showed the rest of the NBA that they meant business in their pursuit of a championship this season.
But I doubt the Mavs are pleased with their current standing. Dallas is 7-6 when Kyrie Irving is playing, but a lot of disappointment involves Luka Doncic battling with injuries that have limited him to only eight games since the All-Star break, and Dallas is 3-5 straight up in those games.
Dallas (36-37) has dropped two straight games and five of its last seven. The Mavericks' most recent game was a 127-125 home loss to the Golden State Warriors on Wednesday, and it was marred by controversy.
Mark Cuban, owner of the Mavericks, said he plans to protest the result because of something that happened in the third quarter. The Mavericks missed an inbounds pass, allowing the Warriors to score an uncontested dunk after a timeout.
The Mavericks were relieved to have Luka Doncic back after a five-game absence due to a left thigh strain, despite their frustration with the officials. The star guard scored 30 points and handed out 17 assists.
Doncic appeared to be free to play Wednesday despite missing the previous five games with a left thigh strain.
As his backcourt partner Kyrie Irving (foot) was sidelined, he scored a game-high and dominated as a facilitator, registering a new season high in assists.
To make the Western Conference Play-In Tournament, the 36-37 Mavericks need to win out, and Doncic's heavy workload in his return game is encouraging news.
Update Kyrie Irving' injury status
Kyrie Irving's status for Friday's matchup with the Hornets due to a foot injury is in doubt.
Since the beginning of February, guard Kyrie Irving has led the Mavericks in scoring eight times. However, he is questionable for Friday's game after suffering a foot injury earlier in the week and missing Wednesday's game.
Since coming to Dallas in a trade with the Brooklyn Nets, he has 12 games in which he scored 20 or more points.
Dallas was already short-handed in their rotation before Wednesday's illness that sidelined Tim Hardaway Jr. He, like Irving, was listed as doubtful for Friday's game.
Dallas is currently 9th in the Western Conference, 1.5 games back of the 6th-place Warriors, and 0.5 games ahead of the 11th-place Jazz and 12th-place Pelicans.
The Mavericks' home finale on Friday will be their last until April 5-9, when they will host three consecutive games to close out the regular season.
Mavericks injuries:
Kyrie Irving (Foot) – Questionable

Tim Hardaway Jr. (Illness) – Questionable
Hornets injuries:
Dennis Smith Jr. (Illness) – Questionable

Mark Williams (Thumb) – Questionable

Kelly Oubre Jr. (Shoulder) – Questionable

Terry Rozier (Foot) – Questionable

Cody Martin (Knee) – Out

LaMelo Ball (Ankle) – Out for the season