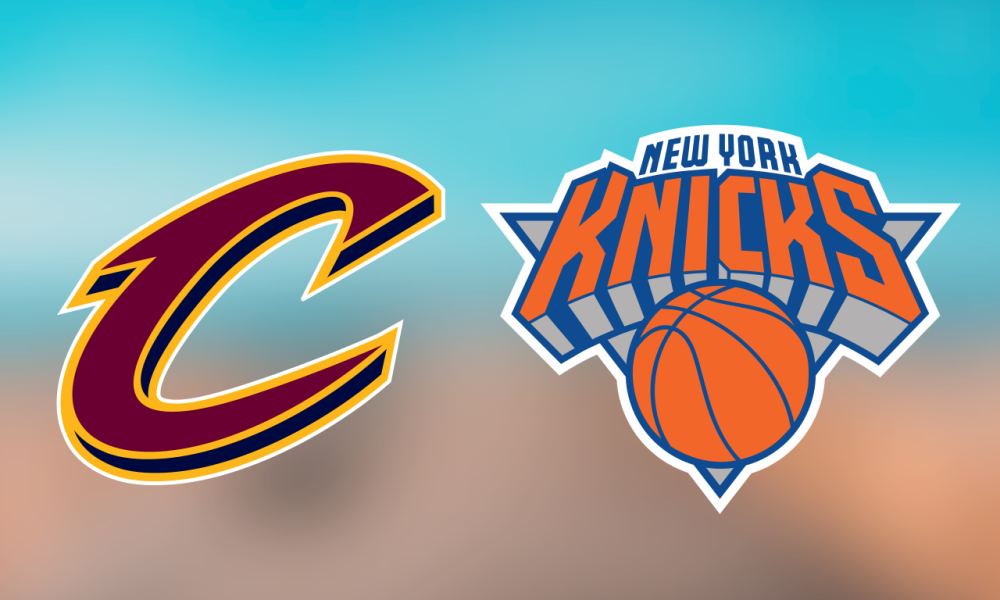 When the Cleveland Cavaliers and New York Knicks meet on Friday, they'll be looking to solidify their postseason positioning in the Eastern Conference.
Cleveland won the first meeting between these teams, while New York has taken the following two.
Latest news on Julius Randle, Donovan Mitchell and Jalen Brunson
The Cavs haven't made the playoffs since 2018, but after beating the Rockets on Sunday, they have a guaranteed spot.
Cleveland's play has been superb since the beginning of March. In their previous 12 games, they are 9-3. The Cavaliers started a four-game winning run on March 17.
They lost 120-118 in Atlanta on Tuesday, breaking their winning streak despite playing with a depleted roster.
Donovan Mitchell started as point guard when Isaac Okoro (left knee) and Jarrett Allen (groin) were both injured, and he responded with 44 points, tying LeBron James for the Cleveland record of 10 games with 40 or more.
The 26-year-old guard is averaging 29.7 points, 5.1 rebounds, 3.2 assists, 3.1 threes, and 1.2 steals in the month of March as the Cavaliers try to lock up at least the first round of postseason home court.
New York has struggled to keep winning since the start of a nine-game winning streak in the middle of February.
The Knicks lost six of their next nine games, but then won back-to-back games against Houston and Miami Heat on Wednesday.
In 30 minutes of action, Jalen Brunson scored 12 points (5-11 FG, 1-3 3Pt, 1-2 FT), grabbed two boards, and dished out three assists.
Brunson returned to action on Wednesday after missing the previous two games with a hand injury, and he didn't appear to be on any sort of minute restriction.
Even though his output was low, it was good to see him back in action. This month he has played in only seven games, yet he has averaging 23.9 points, 5.7 assists, 3.0 rebounds, and 32.3 minutes per contest.
Julius Randle hurt his left ankle in Wednesday's victory over the Heat. In two weeks, he will undergo another examination.
Knicks guard Julius Randle's season is coming to a close since there are only five games left in the regular season. There is hope for a playoff run despite the team's current Eastern Conference standing of fifth place due to the possible return of the team's star center.
Randle will average 25.1 points, 10.0 rebounds, and 4.1 assists in 35.5 minutes across 77 games this season.
His departure may inspire others like Obi Toppin, Jericho Sims, and Isaiah Hartenstein to take on greater roles.
Indicative of the Knicks' present mentality and lack of motivation is their decision to bench Randle for the rest of the regular season.
Knicks injuires:
Derrick Rose (Illness) – Questionable

Julius Randle (Ankle) – Out

DaQuan Jeffries (Calf) – Out

Duane Washington Jr. (Hip) – Out
Cavaliers injuires:
Jarrett Allen (Groin) – Questionable

Raul Neto (Hamstring) – Questionable

Dean Wade (Illness) – Questionable

Isaac Okoro (Knee) – Out

Danny Green (Covid-19) – Out