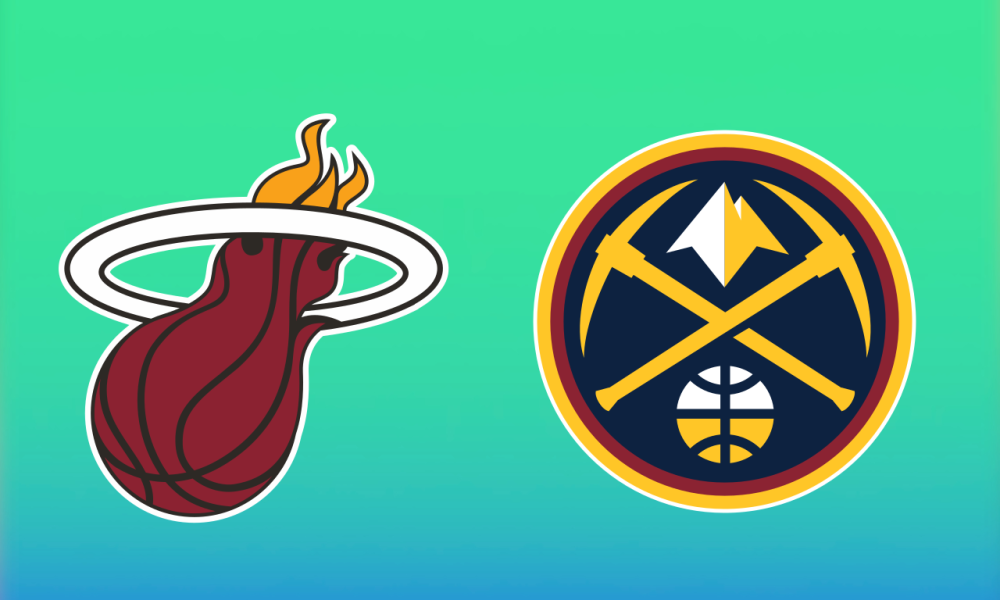 In game three of the NBA Finals, the surging Denver Nuggets traveled to Miami, where they defeated the Heat 3-1. The series shifts back to Denver, where the Nuggets have a chance to win their first NBA title by defeating the Heat.
Update on Injuries to the Denver Nuggets and Miami Heat
The Miami Heat's run to the NBA finals as an eighth seed and a play-in team that lost their first play-in game astonished the world. That trip, however, is nearing to an end as they face an elimination game on Monday, behind 3-1.
They last faced an elimination game on the road in game 7 of the Eastern Conference Finals in Boston, which they easily won. However, this is a much more challenging sequence because they are down 3-1 and must play two more elimination games if they win this one.
They were just outmatched in front of their home audience on Friday night in Denver, as the Nuggets upset them 108-95.
Jimmy Butler led the Heat with 25 points, 7 rebounds, and 7 assists, while Bam Adebayo added 20 points and 11 rebounds.
"Now we're in a must-win situation, every single game — which we know we're capable of," Butler told ESPN. "It's not impossible."
Tyler Herro is still out with a broken hand. Will he play this life-or-death game? Because his successors, Max Strus and Gabe Vincent, have been terrible, they'll need him or someone else to step up.
Mike Malone scolded his team for not playing hard enough and matching the Heat's enthusiasm after a disappointing loss in game 2.
Well, I think his message got through since the Nuggets won two games in Miami to take a 3-1 lead. And both victories were quite easy, since both were in double figures, including Friday night's 108-95 win.
Malone, on the other hand, understands the Heat's capabilities and how they never give up, and he'll have his team ready.
"We haven't done a damn thing yet," Malone stated to ESPN. "To be crowned world champions, we need to win another game."" All of our men are in, man. We're completely focused."
Nikola Jokic scored 23 points and grabbed 12 rebounds.
Nikola Jokic entered the NBA Finals as a heavy favorite to win the Finals MVP award, but after a nearly insurmountable 3-1 lead, the two-time regular-season MVP is now considered a near lock to win the award if the Denver Nuggets win the championship at any point over the next three games.
Jokic has averaged 30.8 points, 13.5 rebounds, and eight assists per game against the Miami Heat so far.
He had the first 30/20/10 Finals game in NBA history in Game 3, he scored 41 points in Denver's Game 2 loss, and he's the motor behind everything the Nuggets do even when he's not racking up stats. To lose this award, Jokic would have to suffer a historic collapse.
Meanwhile, Aaron Gordon had 27 points, 7 rebounds, and 6 assists. Off the bench, Bruce Brown had 21 points, and Jamal Murray had 15 points and 12 assists.
All of the stars from both teams are ready, and fans can now expect an intense contest between the NBA's two best teams. Let's see what happens!